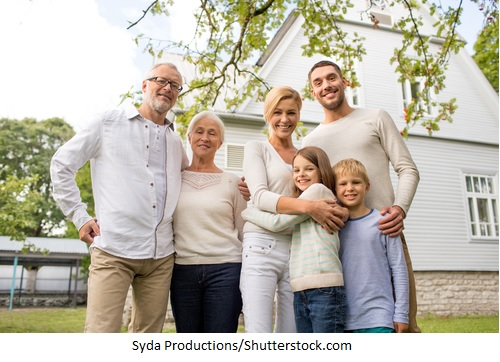 The Huffington Post has published a new article by Barry Koslow focused on the possible increase in the number of four-generation homes because of changing demographics and financial situations.
"The impact of longevity will be felt in our culture and in our wallets and purses," he writes. "The extended lives are going to challenge the viability of public and private support systems."
Click here to read the full article on the Huffington Post website.
Securities offered through Advisory Group Equity Services, Ltd., Member FINRA/SIPC. 444 Washington Street, Woburn, MA 01801 (781) 933-6100.
This article should not be considered as providing accounting, business, financial, investment, legal, tax, or other professional advice or services. It is not a substitute for such professional advice or services, nor should it be used as the basis for any decisions or actions that may affect your business or you personally. This should only be one part of your research. You should seek authoritative guidance from a qualified accountant or attorney before taking any action.
© MKA Executive Planners, 12 Gill Street, Suite 5600, Woburn, MA 01801 800-332-2115