MKA Executive Planners Blog
Everyone relaxed when the House and Senate decided not to block deferred compensation plans as we know and love them.
Read More
Tags: 457(b) Plans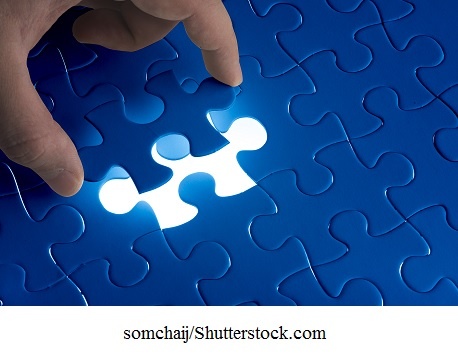 Substantial risk of forfeiture, exposure to claims of creditors, large balance sheet accruals and embarrassing lump-sum payments on the front page of your local paper. Does this sound like an optimal retirement accumulation plan for your highly compensated physicians and executives?
Read More
Tags: Supplemental Retirement Plan, Physician Supplemental Plans, 457(f) Plans, 457(b) Plans, Non-Qualified Plans